July 12, 2015                                                                                                                                                Spanish 
Malala's 18th birthday request: support Books Not Bullets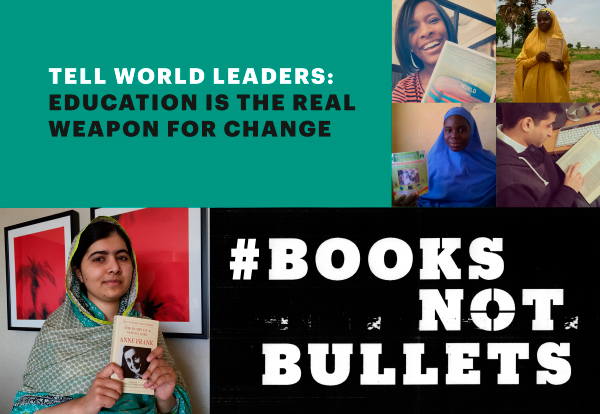 Do you have your reading list for this summer?
I want to recommend " I Am Malala: The Girl Who Stood Up for Education and Was Shot by the Taliban"  written by Malala Yousafzai with Christina Lamb and edited by Little Brown.
Malala writes about her life and how she refused to be silenced and fought for her right to an education when the Taliban took control of the Swat Valley, in Pakistan.
This young education activist has become an inspiration to all who believe in EDUCATION and its TRANSFORMATIVE POWER to achieve a better world for everyone.
If you want to know more about Malala or about her Fundation you can check out the Malala Fund website.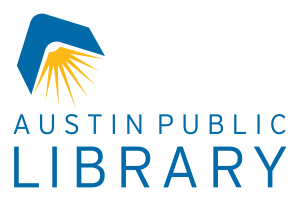 You can find this book in one of the many public libraries that we have in Austin.
They also offer a very interesting program for the summer so you can go with your kids and enjoy their activities (storytime, adventures with puppets, art-making…)
Visit its website to read more about it and to find your APL!!!