April 2014
Austin is a great city for children!! This city offers endless opportunities for fun for all ages, the trick can be knowing where to find them.
I recommend  this book, that I love!, to know more about all these activities that you can enjoy with the little ones.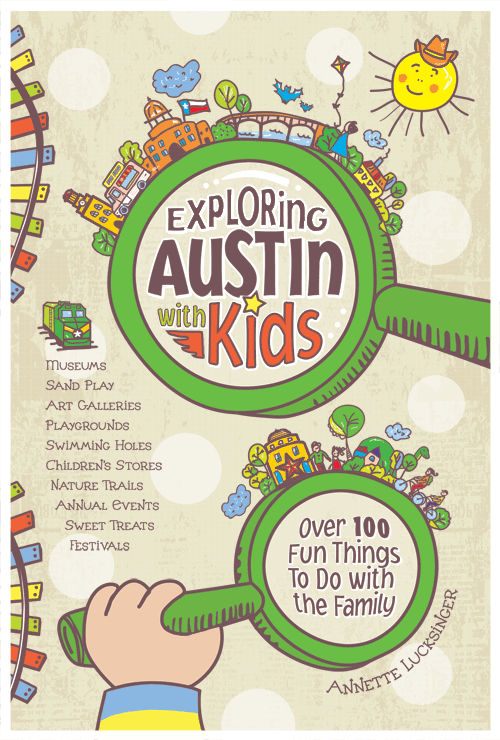 In this guidebook you'll find educational experiences, active places, cultural outings, entertainmment, playgrounds, museums, restaurants and over 100 fun things to do listed by ages, location, interest… You just have to choose and get out to have fun!!!
You also could check out these great sites:

 Live this "weird" city and enjoy it with your kids!!