Abril 2017
Sí, el calentamiento global y los problemas medioambientales que se derivan de la actividad humana son lamentablemente una realidad. Así lo confirman más del 97% de los científicos que investigan y publican sobre la materia.
No cabe duda de que la celebración del Día de la Tierra el próximo 22 de abril es una buena razón para meternos de lleno en el barro. Hoy hablamos sobre sostenibilidad y compartimos ideas y recursos que nos ayudan a acercar el tema a los niños y niñas.
April 2017
Yes, global warming and the environmental problems that stem from human activity are, unfortunately, a reality. This is confirmed by more than 97% of scientists actively researching and publishing in the field.
Any time is good to focus on this issue but there is no doubt that the celebration of Earth Day is a good reason to get talking about it. Let's learn about sustainability and share ideas and resources for bringing environmental education to the kids.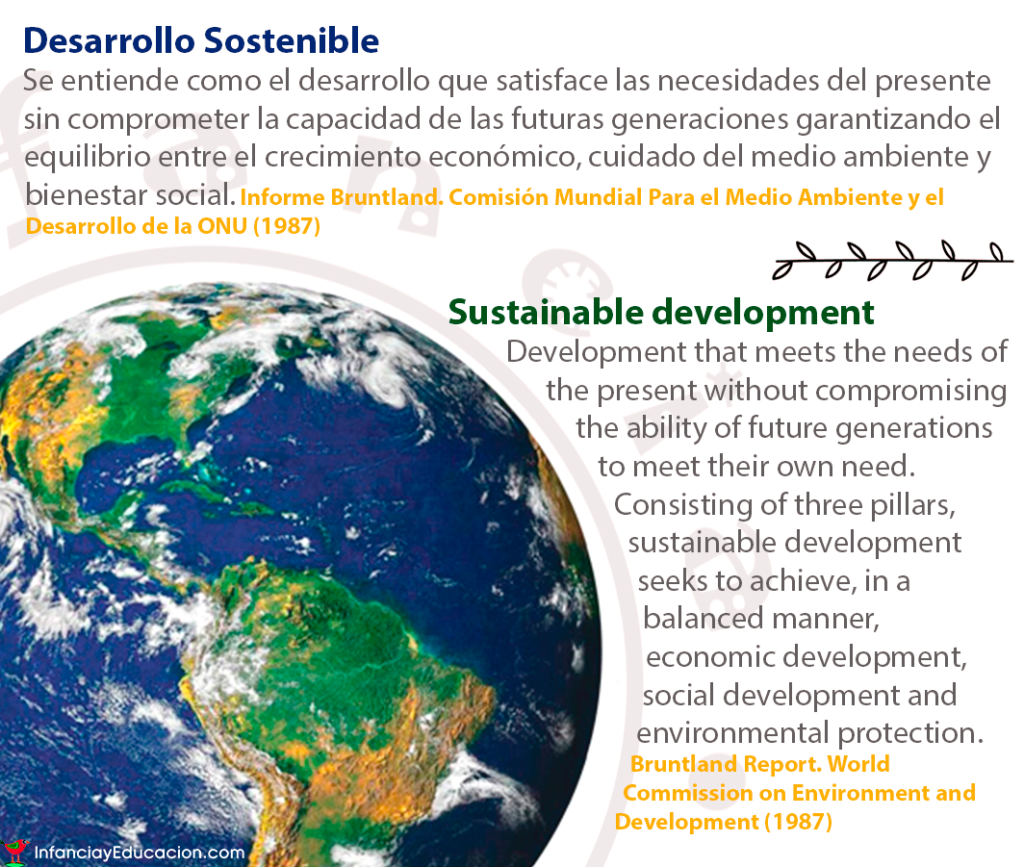 El próximo 22 de Abril se celebra el Día de la Madre Tierra (Earth Day). Ya son 47 años desde que comenzaran en 1970 las protestas en Estados Unidos.
En 1990, el Día de la Tierra se hizo mundial, movilizando a personas en más de 141 países y elevando las cuestiones ambientales a la escena mundial.
Celebramos este día para recordar que el planeta y sus ecosistemas nos dan la vida y el sustento y admitimos la responsabilidad colectiva de fomentar la armonía con la naturaleza y la Madre Tierra para alcanzar el equilibrio justo entre las necesidades económicas, sociales y medioambientales de las generaciones presentes y futuras.
Each year, Earth Day—April 22—marks the anniversary of the birth of the modern environmental movement in 1970.
In 1990 Earth Day went global, mobilizing 200 million people in 141 countries and lifting environmental issues onto the world stage.
International Mother Earth Day is celebrated to remind each of us that the Earth and its ecosystems provide us with life and sustenance. It also recognizes a collective responsibility to promote harmony with nature and the Earth to achieve a just balance among the economic, social and environmental needs of present and future generations of humanity.
¿Más ideas? Aquí tienes algunas propuestas muy interesantes que comparte con nosotros el profesor Mathew Garland para incorporar acciones concretas en la escuela y en el día a día del aula ♻🖍🌳💧 #educandoenverde 
Mr. Garland is a 2nd grade teacher in Austin, Texas.  He has a passion for outdoor education and sustainability.  He is the Garden Lead for his campus and oversees a school garden that provides vegetables to the school's cafeteria.  Mr. Garland is a an advocate for getting out of the classroom and learning outdoors through hands-on interaction with nature.  He spends his free time hiking, biking and gardening with his family.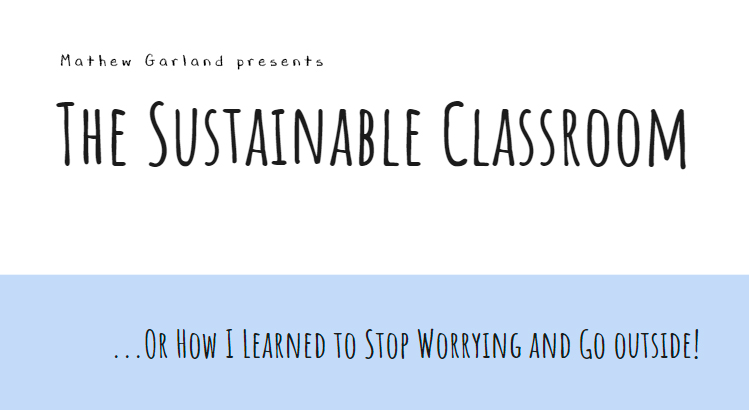 Películas recomendadas
Terminamos el artículo incluyendo una propuesta de películas para ver en familia (Walle y Minúsculos: El valle de las hormigas perdidas) y otras dos (Home y Baraka) pensando en los educadores. ¡Espero que las disfrutéis!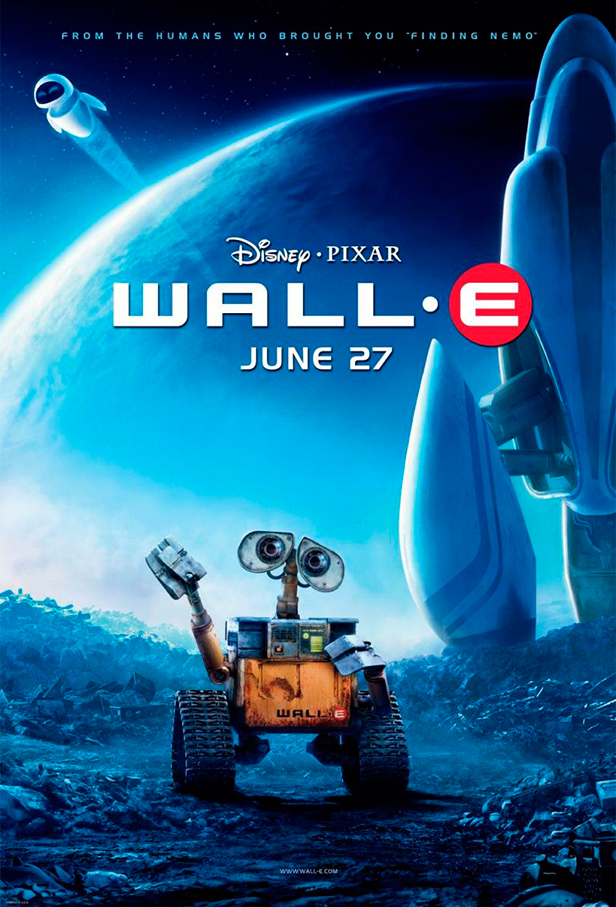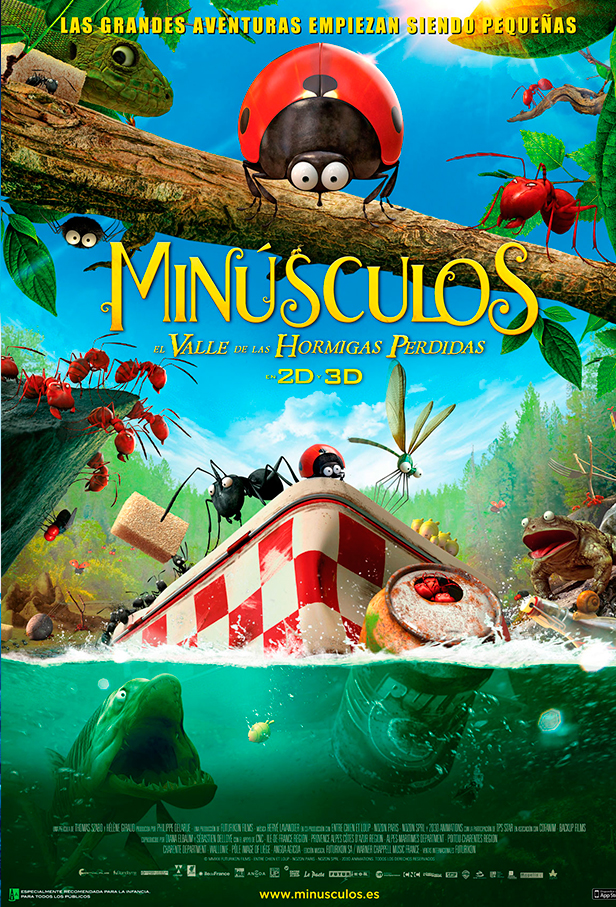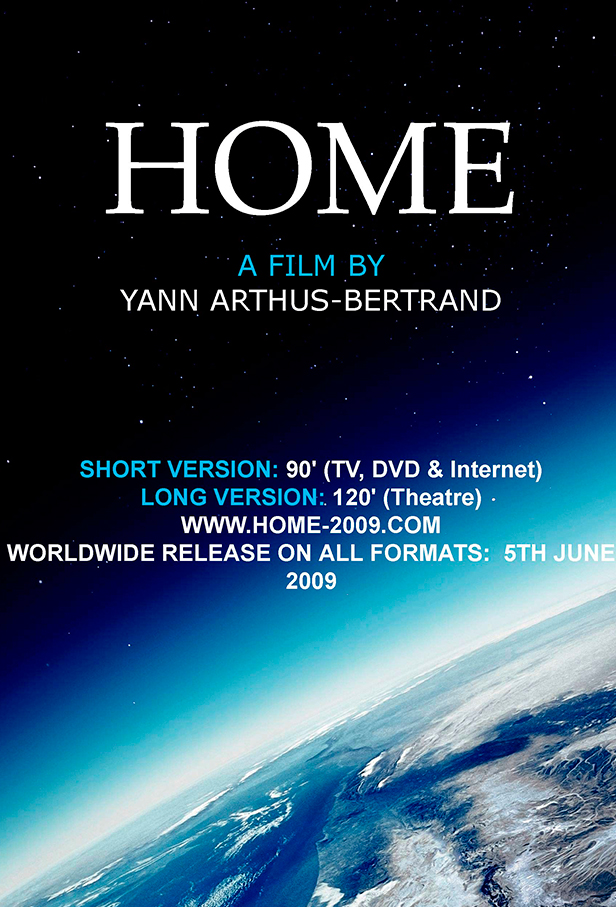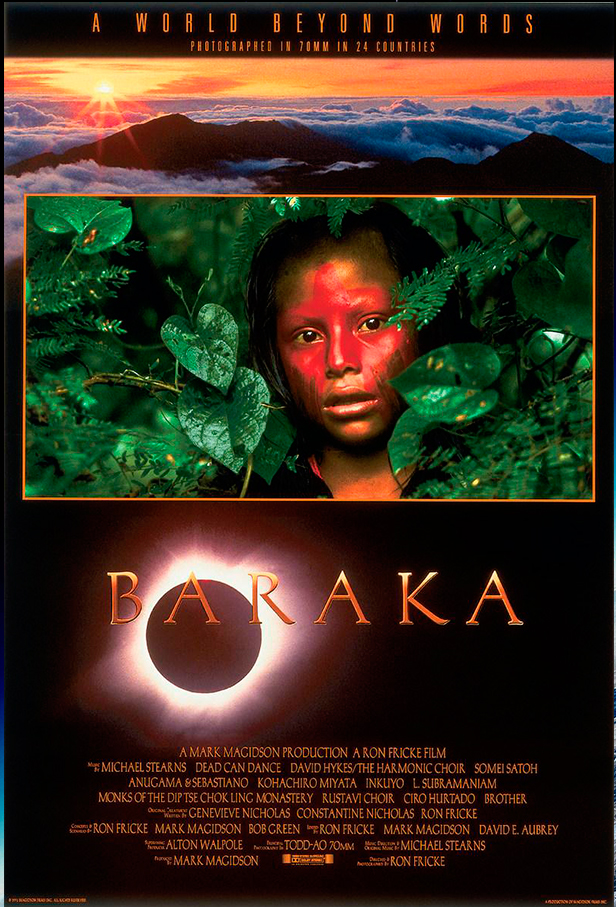 Próximamente hablaremos en el blog sobre iniciativas verdes que se están llevando a cabo en centros educativos y en otros ámbitos de participación ciudadana. Si tienes alguna propuesta que quieras compartir no dudes en ponerte en contacto conmigo ¡gracias!

¡Gracias por compartir! Thanks for sharing!
[shareaholic app="share_buttons" id="17650522″]